Credits: Sitanshu Gandhi
Hospitality is a subset of the service industry. It primarily entails addressing customer satisfaction and catering to guests' needs. This can be addressed by addressing issues such as lodging, amenities, and travel plans. 'Accommodation' and 'Food & Drinks' are two key concepts in the hospitality industry. Accommodations in the hospitality industry are primarily concerned with where guests will stay as well as the amenities that they will be provided with.
When it comes to 'Food & Drinks,' it is a foregone conclusion that guests will require food and beverage services during their stay. This is another tenet of hospitality in general, as the quality and availability of such items frequently affect the overall customer experience and, as a result, the hotel's status. There are numerous difficulties in the field of hospitality marketing. It's even more difficult to know how to use social media effectively in this day and age of rapid technological advancements and ever-demanding travelers. However, there are some social media marketing ideas and digital marketing ideas for hotels that can help your hotel increase customer outreach. Creating an online presence is the best way to make yourself known.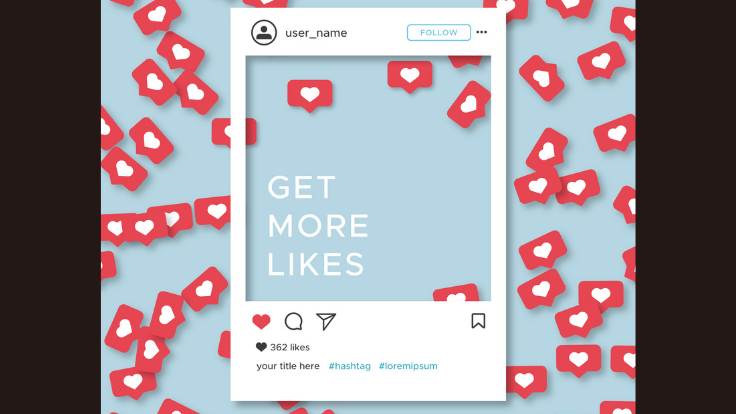 Keep an eye on the channels that matter. Everything on social media boils down to how many people your posts reach. The most beneficial platforms will be Instagram, Facebook, and Twitter. Don't overextend yourself by participating in social media platforms that will have little or no impact.
Distribute social coupons. Whether it's for food or lodging, these coupons and promo codes should be limited to your channel's subscribers only. Customers who want a discount must follow your page.
Create event pages. Create an event on your Facebook page. Customers who mark that they are interested or attending will be seen by their followers, who will hopefully spread the word.
Consider what distinguishes your establishment. Is it the opulent rooms? Enjoying a meal? Employees? All of the above? Allow the world to see by consistently posting high-quality content.
Take high-resolution photographs. Show off everything from the food and drinks to the atmosphere of the rooms and lobby on Instagram, Facebook, and Twitter.
Make use of hashtags. When showcasing rooms, food, and deals, always use hashtags. This not only increases your social presence and free marketing for your business but also allows people to easily find your posts when searching.
Menus should be displayed on your channels. Customers are more likely to come in for the first time if they can see what options you have ahead of time.
Encourage the use of photographs. People enjoy posting pictures on social media, whether they are selfies or food photos. Encourage customers to tag your business in their posts or to share their images on your pages.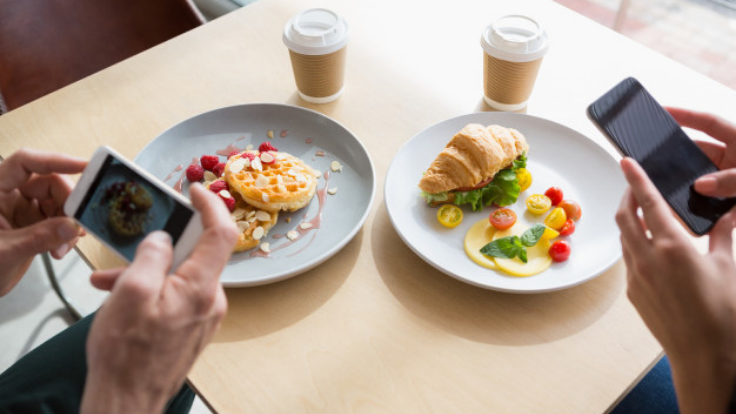 Post questions or make polls. Start a conversation with your social media posts. Allow followers to vote on everything from weekend specials to which new lobby décor to use. This increases the number of clicks and comments on your posts, thereby increasing your reach. 
Read More: Do's and Don'ts for your Restaurant's Social Media Promotions
Make use of Sponsored Ads. Your social media posts are only seen by those who follow or visit your page on purpose. For a small fee, you can create a sponsored ad that reaches customers who do not follow your social media page.
Make use of social proof. The importance of online reviews cannot be overstated. Another user's recommendation could be the deciding factor for visitors to book a room or attend an event. Almost 98 percent of customers making travel plans rely on these testimonials, also known as social proof.
Social media is extremely useful for promoting the hospitality industry. To attract visitors, use eye-catching images, useful information, and positive reviews. Social Prefix offers effective digital marketing for restaurants to spread their taste and increase the facility of their services. We will help you out with different promotion strategies and promise to improve your business.