About Social Prefix
We at Social Prefix believe that Investing in digital marketing is a must for any company that has an online presence. Not only does digital marketing help build a reputable brand image, but it also enhances a targeted audience's tracking.
Expert Team
We have expertise across multiple digital marketing channels and proficient team to create a holistic approach to your campaign.
Best Analysis
We believe analytics are necessary elements of successful marketing campaigns, giving a value of your initiatives for better decision making.
Design-Focused
A thoughtful, beautiful design will increase the effectiveness of your marketing strategies and campaigns by inspiring visitors to consume your content.
Target Fulfill
We understand that the ultimate goal of any marketing initiative is to drive business growth, user engagement, and revenue.
Social Prefix - Comprehensive Digital Marketing Services
We provide variety of solutions which can enhance and automate your business.
Processing
We have some easy way to start working
We keep the process and methodologies fine-tuned to ensure that it integrates the best practices and state-of-the-art advertising methodologies available.

Strategy & Planning

Digital Marketing Tool
Launch Campaign

Reach the target
SEO Analyzer
With our SEO Analyzer Tool, you can instantly review your website for free. It is simple, easy-to-use website analysis tool.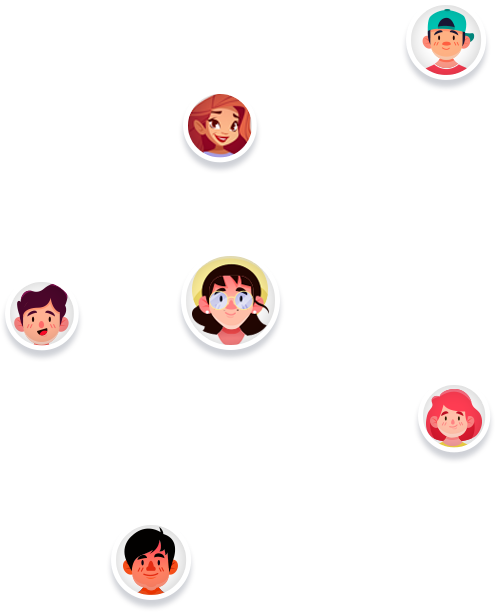 Clinitech Laboratory Pvt Ltd.

Clinitech Laboratory Pvt Ltd.
Cherry Kidz
Cherry Kidz

Dr. Pradeep Ghadge

Dr. Pradeep Ghadge

EZ Tutor

EZ Tutor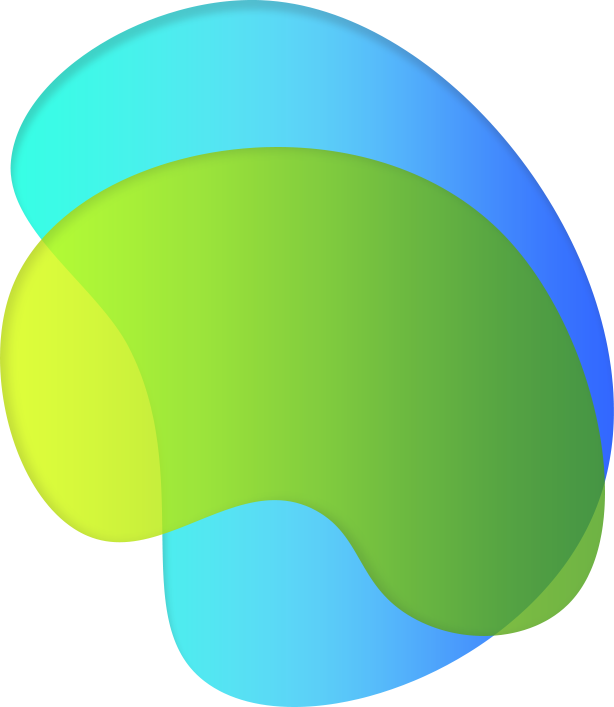 Blog
Get Updates on the Latest Digital Trends
Get your weekly dose of news and a finger on the pulse of what's happening right now.