Courtesy: Hemang Sirohi
Facebook business pages are the home base for online businesses, public figures, brands, and organizations. This important feature was first introduced in 2009 and has gone through many updates and changes since 2009. 
But in 2018, online marketing your business was a pretty confusing process. It's no longer enough to share branded content and create a page. Facebook's presence of a company should be aligned with holistic marketing strategy and business objectives. It is important to stay updated on features and new products of pages. This task is also known as Social Media Optimization(SMO). So here are some ways to optimize your Facebook business page. 
1.Always keep your page template to something that will help your business goals
At the end of 2016, templates for business pages were launched by Facebook. This online business-friendly feature offers layout customizations based on your business type. There are around 10 templates from which you can choose your favorite one, including restaurants, shopping, services, and more. At the time of choosing a template think of your business goals. For example, a shopping template focuses on showcasing products and encouraging visitors to browse. Steps to update the template.
Click on page settings.
Click on 'Edit page'.
Scroll down through the options and select a new template.
Click on apply template.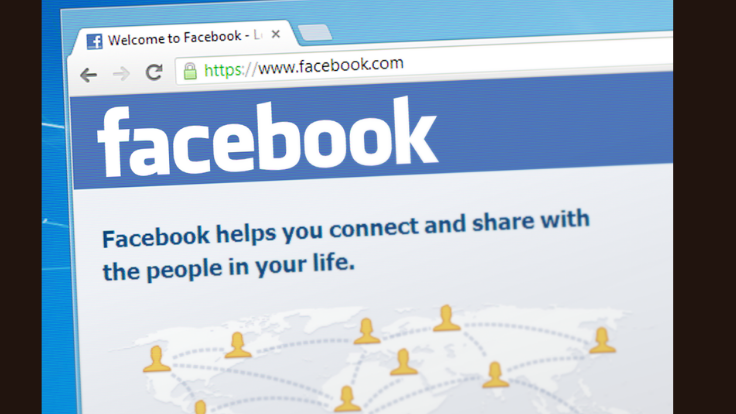 2.Keep your Facebook business page tabs updated
The order of your page's timeline is determined by the order of the page tab. Pre-built templates are a great starting point, but if you want to make further customization then it is easy to do you just have to go under the setting section. Steps to update your steps:
Click on page settings 
Click on the edit page 
Find tab section and click on turn off default tabs.
Drop and drag tabs into your desired order.
3.For visitors to join your mailing list add a custom tab
You can have full control over what your visitors take action and what they see on the page by just adding a custom tab to your page. You may need a developer to create a custom tab detailed instructions and documentation are available from Facebook.
4.Start experimenting with cover videos-
Facebook slideshows and cover videos are now available on all online business pages. These new types of covers help in social media marketing and to build more engaging interactions on your page. The primary means of communicating visitors to your brand is your page cover. It is a fact that 90% of customer say video help them making purchasing decisions. 
Related Post: How can a hospitality business use social media to promote their business?
5.A strong CTA ( Call-to-Action ) button should be added
The CTA ( Call-to-action ) button is strategically placed below your cover image. The blue button is the means of driving action on your page. This includes signups, direct messages and sending traffic to your website, and more. 
6.Host Q&A (questions and answers) sessions from your Facebook page
Facebook is making it easier for those brands and pages to interact with their communities. Facebook pages can interact with the people in the groups by joining those groups just as any personal profile can. Just some time ago, pages were limited to commenting or posting on engagement posts which led to lower engagement and visibility.  Now, most of these restrictions are lifted and Facebook pages can now participate in new features including Q&A (Questions and answers) feature. You can also host these Q&A (Questions and answers) directly on your Facebook page or inside a group itself.
6.The "About" section of the Facebook business page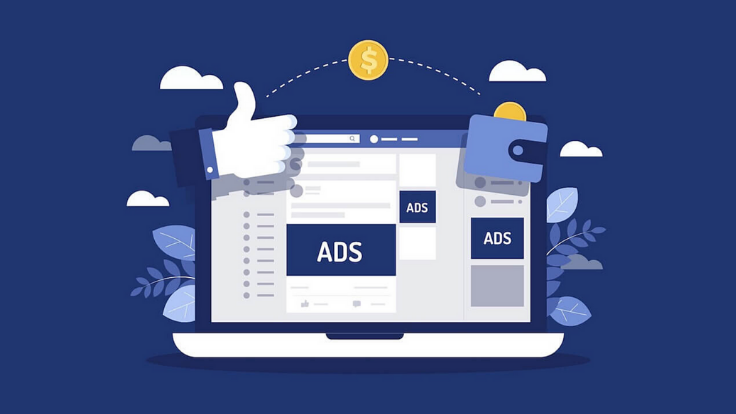 It should be completed with details. However, the about section of a Facebook page is no longer prominently displayed, it still has a lot of importance.  A story or a detailed description tells visitors about what to expect from your online business. Further, adding keywords and links to this section of your page to optimize your search engine result. 
7.Encourage your visitors to leave reviews
Peer Review and social proof are an important piece of today's customer journey. Reviews receive prominent placement on Facebook's online business page, encourage customer service opportunities, and build trust. Steps to enable reviews on your page.
Select settings at the top of your online business page.
Select edit page on the left column 
Click add a tab.
Select add tab next to review 
Select ' Show reviews' on 
Click on save.
We at Social Prefix believe that Investing in digital marketing is a must for any company that has an online presence. Not only does digital marketing help build a reputable brand image, but it also enhances a targeted audience's tracking.