In digital marketing for health care, what's next? Change is the one thing that we can all be sure of.
In the late 20th century, you could rely on your advertisements working in newspapers,
magazines,radio or television, and direct mail. It's a whole different story today,
as we have to adapt to a range of emerging innovations.
Here,are a few recent additions to the mix of products and services for the future of healthcare ads
to benefit any doctor,hospital, healthcare network, or pharmaceutical company more precisely and target your audience.
Voice Assistant
On iPhones, the first effective voice assistant, we all know about Siri. Google revealed Google Assistant in May 2016 to help you carry out quick searches on the internet. This has made our lives easy in a country like India, where literacy level is at a lower side, the voice assistant is a boon to the population in rural areas, who can use this smartphone feature to give a command like "Doctor near me".
Push Notification
These online opt-in messages and Email marketing are continuously increasing globally for mobile apps to help advertisers improve interaction, retention, and conversion. In 2014, optin rates showed that 46% of iPhone users opt-in to receive push alerts 46% of the time, while 100% of Android users optin when they download an app. The key to maximizing the opt-in rate of your new users is to illustrate explicitly the advantages of the data they will receive.
360-Degree Image and Digital Video Tours
Imagine being able to provide any potential patient with a 360-degree tour of your hospital, office, practice, or clinic with images and videos. For users of iPhones and Samsung Galaxy smartphones, Facebook launched this feature in June 2016. Using apps such as Street View or Google Camera, offices can create 360-degree images or videos, then share them with Facebook.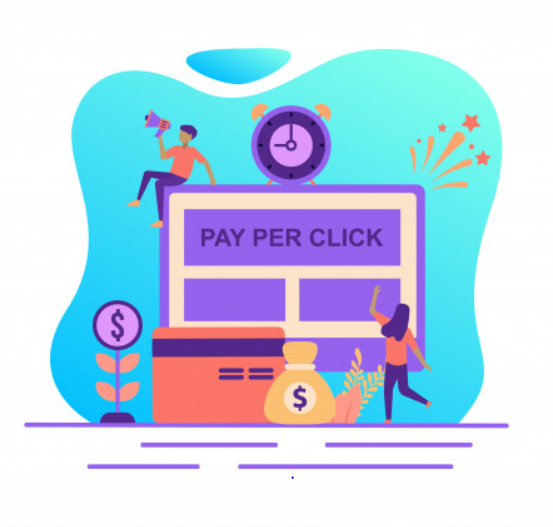 Marketing Automation
This refers to the target audience. This kind of service for healthcare advertisers helps healthcare marketers receive an essential message targeting a certain segment of your audience. You may, for example, send an email or post social media ads to men 50 and older who are your existing patients or even generate new leads.
Virtual reality
Health care service providers like doctors, dentists can use this technology, similar to 360-degree displays, to show their office lobby, newest treatments, health labs, and working staff to prospective patients. This is particularly useful for any private practice that competes with a hospital to demonstrate that you have the newest equipment.
Local SEO
The Yellow Pages directories have been replaced in several ways by regional organic listing in healthcare. For doctors and physicians, this search based way of locating local companies is particularly relevant. With local healthcare SEO, you can be found online first by providing your name, address, and contact information on your website. You then connect it to your local web-based accounts, such as Google My Business. Local SEO is less expensive and more commonly used by prospective patients who are tech-savvy.I prospective patient searching for a particular treatment put the keyword-"dentist near me", the search result may show your practice details if in that area along with contact details.
Related Post: Why Digital Marketing Is Necessary for the Healthcare Sector?
Live Stream Videos
Two-way telemedicine is in use here and rising. In reality, 71% of healthcare organizations now provide webcams and two-way videos. While there are problems with live-stream and telemedicine, as live streaming is a completely viable medium in which patients who live too far from your office or do not want to visit the local offices of a doctor can be treated. Telemedicine has also received a great boost during Covid 's times, as individuals who are not willing to venture out. So digital marketing for doctors can help them promote their telemedicine service to patients globally.
Take your online presence to the next level with SocialPrefix. We provide all kinds of Digital Marketing services for the health and education sector. It includes web designing, SEO (search engine optimization), content marketing, and paid advertising.