Sometimes someone has sensitive skin and if they add anything to it which the skin doesn't approve of, it goes haywire. To preserve their healthy skin, they sometimes buy a moisturizing cream on their friend's recommendation. The product turns out to be good and they're happy with it. Now, the reason they bought the product because they trust their friend and they gave a positive review of the product.
Do you know that before purchasing anything online say it's a product or service, 92% of potential customers read reviews online?
So, if you have a new eCommerce shop, a doctor, or an educational institute few good reviews will influence the customer's buying decision. To boost your sales, you'll need to focus on winning customer confidence. There are a lot of ways to motivate clients to leave a constructive rating. But if you plan on increasing your company rapidly, it's easier to create such great experience that customers flock back to your website to leave a positive review.
Below are the five ideas which will help your brand affect your marketing strategies for consumers.
Widgets for Online Reviews
On a good day, you'll see about 206 million search results if you google, 'Internet Review Widgets.' Many of those WordPress-based widgets are designed to work with WordPress websites.
This WordPress widgets are fast, easy to install, providing superior user experience and enabling you to incorporate Facebook, Google reviews into your website. When you allow customers to leave their feedback in one spot, on the website, you can build a sense of openness. When real consumers leave a comment, guests will be allowed to highlight these reviews.
If the customer leaves a review on Yelp, Google or Rize, it will help you to get people to respond positively.
Collaboration with Local Bloggers
The best way to create traffic on your website is through local bloggers to get positive feedback. Send a free sample to those bloggers and ask them to leave a comment on the web. Each review is, of course, critical, but a single influencer review will have a huge impact on your future clients.
You can use resources like Right Relevance or GroupHigh to start your quest for a local blogger and pinpoint influencers who might be interested in your products and services. You need to start a discussion with some of the influencers before they take any interest in your company. Once a partnership is formed it will be easy to ask them for a review of the product. Much like anything else, there is a downside to this too. You can post the analysis on your website, or even on your social media account. Therefore, if there is only a single unsatisfied review, recovering from the negative feedback gained from the analysis would take ages.
The idea here is to keep improving the product/service so that it may be covered up by other feedback even if you get a bad review. Finally, hold an overview of the primary company group. For example, if the audience is 45, don't send a blogger that's 23 years old to reflect your product.
Ads in Social Media (PPC)
Social media is a strong medium where consumers can get honest feedback.
Platforms such as Twitter and Facebook provide a large amount of data about purchasing psychology from consumers. The consumers are already in groups, on pages where they are searching for items that can solve their needs.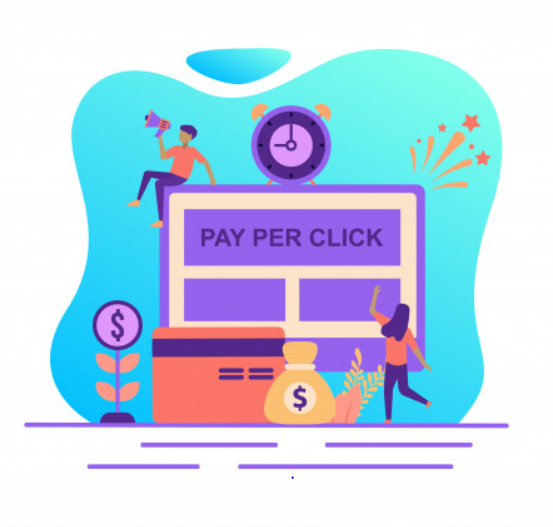 If you take advantage of Facebook, Twitter, and LinkedIn, the future audience of your customers would be easy for your products to enter. You should add pixels of social monitoring on your website, so you get a better picture of your target market.
Win & Check-in
Apps such as Wikets, Foursquare, and iPoints grant points to consumers who can then turn to points and earn discounts. In your mobile app/website, you can add a check-in feature where the user can get rewards, points, and even personalized discounts when they check in your shop. You can also add an option to leave a review and get coupons you can then take advantage of in the following order.
Please inquire!
In the end, keeping life easy and asking the customers for feedback is good.
Just like Google Maps, which sends push notifications when people visit a given place. Newer customers will also be asked to leave a comment on your website. Make the feedback system intuitive to help promote the feedback process. They're usually more than willing to share suggestions when it comes to returning customers without feeling awkward.
Don't forget to help your friends and family running a company. If your grandpa leaves a review and shares how proud he is for you it may sound a little cheesy. But this might start with strong steam of reviews from your family and your closest fans.
Conclusion
Don't push consumers to leave your mark with a critique. Make the website experience so enriching they come back to give your brand a positive review. Do not tell the customer how special you are, show them with your service and your merchandise.
We at Social Prefix believe that Investing in digital marketing is a must for any company that has an online presence. Not only does digital marketing help build a reputable brand image, but it also enhances a targeted audience's tracking. Click here to get started.